Abbas says he is still wary of direct talks with Israel despite pressure from 'entire world'
By Mohammed Daraghmeh, AP
Sunday, July 25, 2010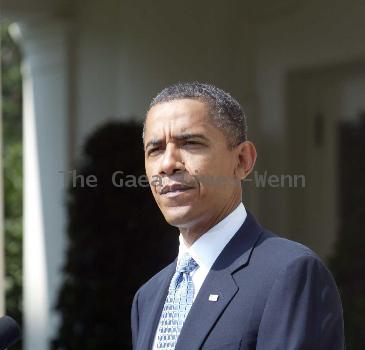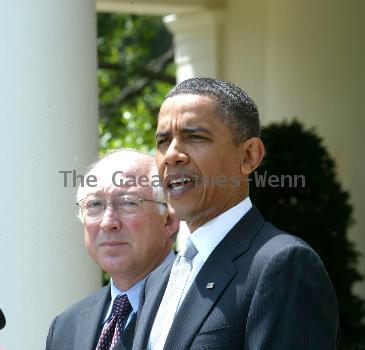 Abbas says entire world wants direct Mideast talks
RAMALLAH, West Bank — Palestinian President Mahmoud Abbas said Sunday that despite intense international pressure from the "entire world," he is still not willing to start direct negotiations with Israel.
Abbas told the Voice of Palestine radio that talks would be doomed without a clear framework.
The Palestinians are wary of entering open-ended negotiations with Israel's hardline prime minister, Benjamin Netanyahu. They want Israel to first accept the principle of a Palestinian state in the lands it captured in the 1967 Mideast War, with some alterations.
Netanyahu has endorsed the creation of a Palestinian state but refuses to be pinned down on the details before direct talks begin. Since May, U.S. Mideast envoy George Mitchell has shuttling between Abbas and Netanyahu to try to narrow the gaps, so far in vain.
Abbas aides said he has received phone calls in recent days from the leaders of Germany, Britain and Italy, among others, urging him to go to direct talks.
"The entire world is asking us to go for direct negotiations, but going to negotiations without a clear reference might make them collapse from the first moment," Abbas told the radio from Uganda, where he was visiting.
"We are not against meetings, whether in Ramallah or Tel Aviv," Abbas added. "The issue is to set the … reference for negotiations. After that, we are ready to go anywhere."
Direct talks between Abbas and Netanyahu's predecessor, Ehud Olmert, broke down in late 2008. Abbas wants talks to pick up where they left off. Netanyahu has refused to do so.
On Thursday, Arab League foreign ministers are to meet in Cairo to decide whether to back the move to direct negotiations.
Abbas aide Saeb Erekat said the Palestinians would ask the Arab world to recommend continuing with indirect talks until they are slated to end Sept. 8, at which point the Palestinians will decide how to proceed. However, President Barack Obama is pushing for direct talks to start as quickly as possible, and it's unclear how much longer Abbas can withstand the mounting pressure.
In other developments Sunday, a prominent Muslim cleric in Israel began serving a jail term for spitting at a police officer and leading a demonstration near Jerusalem's Old City in 2007. He is slated to serve five months after an Israeli court shortened his original nine-month sentence.
At the time, Raed Salah was protesting Israeli renovation work near the compound known to Jews as the Temple Mount and Muslims as the Al-Aqsa Mosque. Salah heads a small, hardline Muslim group whose members come from Israel's one-fifth Arab minority. He has had repeated run-ins with Israeli authorities.
In 2003 Salah was jailed for two years on charges that his organization funneled money to the Palestinian militant group Hamas, responsible for dozens of suicide bombings targeting Israelis.