American Flag Burning Planned By Radicals
By Arnab Ghosh, Gaea News Network
Saturday, September 11, 2010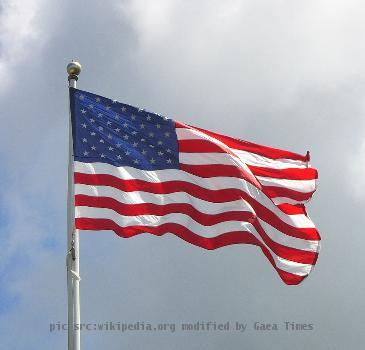 more images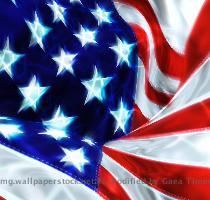 more images
LONDON, UNITED KINGDOM (GaeaTimes.com)- Terry Jones the Florida pastor who declared about celebrating the so called "International Burn a Quran Day" has come under the fire of Muslim groups all over the world. As a matter of fact the pastor is facing the flak from the political leaders and celebrities alike after his outrageous remarks on Quran burning. In a latest development Islam4UKa web based radical support group for the Muslims have planned to but the American Flag to protest the proposed Quran Burning. It has also asked for support from the other Muslim groups on the issue. This UK based group reportedly has its links with the banned outfit named Al Muhajiroun.
Terry Jones's remark has caused massive public outrage and people belonging to various religions have lashed out at him. He even got a lot of death threats. The UK based group plans to burn the American flag outside the US embassies in a number of countries. The reports suggest that the UK based group has got support from other Muslim support groups in other countries. In another development a number of Afghan nationals came together outside the US consulate building in Edinburgh, Scotland's capital.
The political leaders have also expressed their disgust at the plan to burn Quran and the counter plan of burning the American Flag has made them worried. The president of USA Barack Obama has opposed the decision of the pastor strongly saying that such an act will lower he image of USA to other countries. Tony Blair the former Prime minter of UK and the present PM David Cameron have both lashed out at the pastor. The other countries have also joined the protest.