CAIRO — When women tried to join the bench on Egypt's top administrative court, the uproar from its judges was fierce. Women are too emotional, they insisted — and who will take care of the family if the mother is busy with the arduous tasks of the courtroom?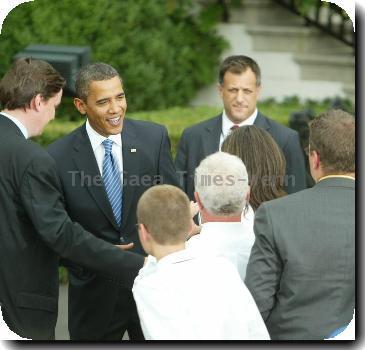 more images
Egypt's Mubarak returns home 3 weeks after surgery
Moderates forced out of top Islam Web site
Islamic scholar named Egypt's new top cleric
Yemen-American imam calls for US Muslim revolt
First post-op images of Egyptian president appear
Egypt cancels unveiling of restored synagogue
Bishop: 23 Christians wounded in Egypt
CAIRO — An Egyptian bishop says 23 Coptic Christians have been wounded when extremist Muslims attacked a church community center in a western province.
Mummy of Egypt's monotheist pharaoh to return home
Egypt's top Muslim cleric dies of heart attack
Egypt to pay for restoration of all synagogues
Egyptian president has gall bladder operation
Egyptian president to have gall bladder operation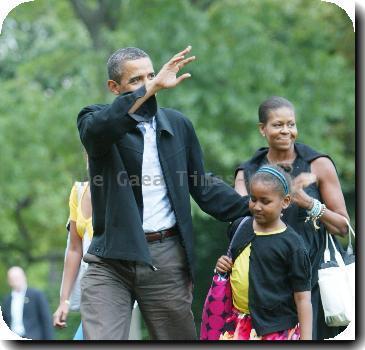 Al-ZAAFARANA - The oldest monastery of Saint Antony near Egypt's coastal town of Al-Zaafarana has opened its doors for pilgrims after almost five years of renovation, the head of the country's Supreme Council of Antiquities has said.
Egypt restores monastery touting religious harmony
Egypt Christians call for right to build churches
Rights group slams treatment of Mideast minorities
Egypt's Brotherhood group selects new leader
Egypt's soccer boss says piety key to making team
NAGAA HAMADI - Renewed fighting was reported in the Egyptian city of Nagaa Hamadi Friday evening, the same day police arrested three suspects in connection with a drive-by shooting outside a church earlier this week which left nine dead, a security source said.
NAGAA HAMADI - Pope Shenouda III, the head of Egypt's Coptic Church, has appealed for calm as sectarian clashes continued in the southern town of Nagaa Hamadi.
Egypt steel border wall could choke Hamas in Gaza
Work on Egypt-Gaza steel wall moving forward