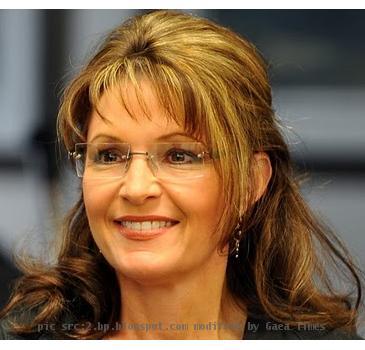 more images
LONDON - More than 2.5 million Muslims have threatened to quit Facebook after four Islamic pages were taken down, reports said Friday.
Belfast leaders decry youths' zeal for rioting
Indonesian Islamists open front against Christians
Indonesian Islamists eye proselytizing Christians
Malaysia reality TV seeks young male Muslim leader
ISLAMABAD - Pakistan has put seven major websites, including the Google search engine, under observation for hosting alleged un-Islamic material, officials said Friday.
Pakistan watches Google, other sites for blasphemy
PUNE/MUMBAI - As part of the golden jubilee of the formation of the state, Maharashtra will carry out a special promotion for the Pandharpur Padayatra (pilgrimage by foot), which attracts over a million devotees in July, an official said Thursday.
iPad coming to church altars with daily missal app
Utah Senate hopeful to file complaint about mailer
Paris police ban pork street party in Muslim area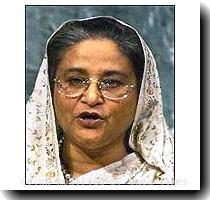 more images