MADRID — Seven former political prisoners from Cuba smiled and gave victory signs Tuesday after they and their families were flown to freedom in Madrid, the first of 52 dissidents the Cuban government has promised to free in a historic policy shift.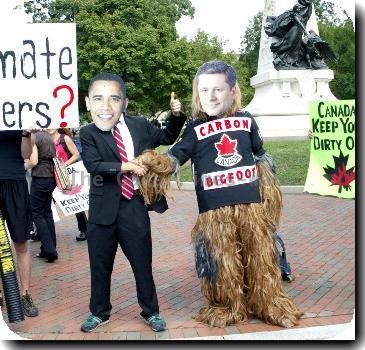 more images
Church: Cuba offers to free 52 political prisoners
Church: Cuba offers to free 47 political prisoners
FM: Spain wants more progress on Cuba human rights
Chicago cardinal heads to eastern Cuba for 2 days
Raul Castro suits up for Vatican envoy in Havana
Cuban Catholic Church hopes pope can visit in 2012
Cuba, Vatican say talks on dissidents continuing
Vatican foreign minister in Cuba amid high hopes
Official: US lacks moral authority to judge Cuba
Church: Cuba agrees to free political prisoner
Church in Cuba hopes for more progress on inmates
Cuba moving political prisoners
HAVANA — Cuba has begun transferring some of the country's 200 political prisoners to jails closer to their homes, a human rights official and the wife of one inmate said Tuesday, the first sign the government is making good on a deal with the Roman Catholic Church to improve conditions behind bars.
Cuba dissidents still waiting for promised changes
Cuba to transfer political prisoners close to home
Cuban cardinal wants political prisoners freed
Cuban president meets with church leader
HAVANA — President Raul Castro has held a rare sit-down with Cuba's Roman Catholic cardinal and another top cleric, discussing many issues including a recent crackdown against dissidents that ended only after the mediation of the church.
Vatican foreign minister to visit Cuba in June