How the AP-Univision poll was conducted
The Associated Press-Univision poll of Hispanic adults was conducted by the National Opinion Research Center (NORC) at the University of Chicago from March 11-June 3. It is based on a nationally representative random sample of 1,521 Hispanic adults. Data were gathered via mail, the Internet and telephone. The majority of interviews were completed via mail (82 percent); 15 percent were completed by via telephone and four percent via the Internet.
LA Catholics welcome coadjutor archbishop
LOS ANGELES — The future leader of the nation's most populous Roman Catholic archdiocese was welcomed Wednesday with a standing ovation in a religious service at the Cathedral of Our Lady of the Angels.
LA Catholics to welcome coadjutor archbishop
LA cardinal: Nazism in Arizona immigration bill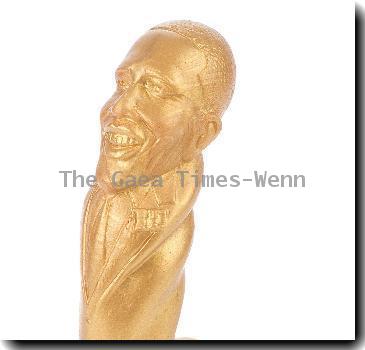 Texas ed board adopts social studies standards
Muslim-Hindu punk rock bands part of new movement