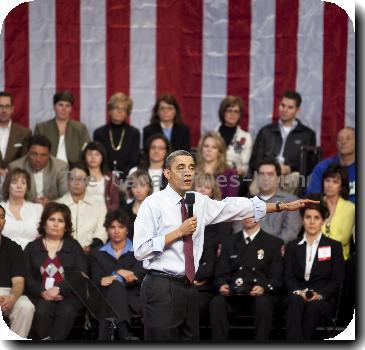 Iraqi rivals break off power-sharing talks
APNewsBreak: Dutch lawmaker forms anti-Islam group
Iraq election rivals meet in political ice breaker
Top Iraqi vote-getter faces limited power share
Dutch voters lean right on economy, immigration
Profiles of leading Dutch candidates
AMSTERDAM — Profiles of the leading candidates for prime minister in Wednesday's Dutch parliamentary elections, in order of their ranking in the latest opinion polls.
New Iraqi parliament to convene next week
BAGHDAD — Iraq's newly elected lawmakers will convene for the first time next week, though the political power struggle over who will lead the next government appeared far from resolution.
Rightist group jolts Sweden's tolerant self-image
Ex-mayor offers Dutch voters return to tolerance
Iraqi court seals secular bloc's election margin
Court overturns ban on 9 Iraqi candidates
BAGHDAD — An Iraqi court on Monday overturned a ban on nine newly elected parliament members who had been barred by a committee vetting candidates for ties to Saddam Hussein's regime, said a committee official, overcoming a major hurdle in forming the new government.
Iraq vote winner asserts right to form government
Sunni-backed party in Iraq warns of sectarianism
AP Exclusive: Iraq deal gives clerics final say
Shiite clerics to have final say in Iraq alliance
Iraqi Sunni concerned over new Shiite alliance
Shiite militia reviving in post-election Iraq
Iraqi officials fight over vote recount
BAGHDAD — Iraqi election officials argued publicly with supporters of the prime minister who demanded a halt to a partial recount of votes just as the process got under way Monday, a sign of tensions over the measure that could change the outcome of the closely fought contest.
Iraq begins Baghdad vote recount requested by PM
Iraqi court bans candidates in election disarray
Iraq Shiite cleric doubts front-runners in PM race
Iraq PM: Sunni-backed bloc must be in govt
Iraq: Allawi's party courts Iranian support
Division among Iraq's Shiites good news for Allawi
Leader of Iraqi Shiite party gives boost to Allawi
Shiite cleric' followers choose their PM candidate
Anti-US cleric calls for Iraq referendum on PM
Iraqi panel wants to bar 4 elected on winning list
Prominent Iraq politicians fail to win seats
Following Iraq upset, Allawi turns to negotiations
Alliance led by ex-Iraqi PM wins election narrowly
Secular challenger claims victory in Iraq election
Secular challenger's bloc wins most seats in Iraq
Shiite rivals inch closer to Iraqi premier's group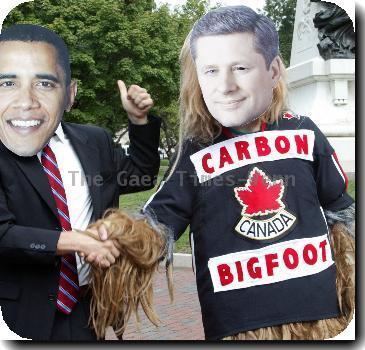 Iraq's PM leads in early Baghdad vote count
Iraqi PM starts laying groundwork for new govt
Early Iraq results: PM battling secular challenger