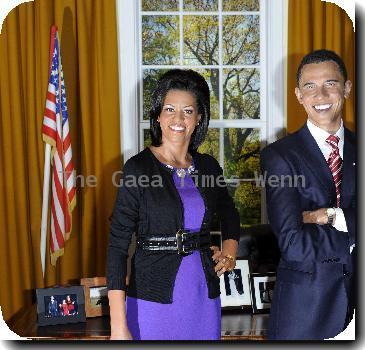 Candidate denounces Murfreesboro mosque proposal
Vatican foreign minister in Cuba amid high hopes
Official: US lacks moral authority to judge Cuba
CA gay marriage trial to resume after long break
Documents show Kagan a political pragmatist
Kagan memos on abortion limits, religious rights
Pope calls for ethics in world economy
VATICAN CITY — Pope Benedict XVI called Saturday for ethics and solidarity in the world's financial system, rebuking governments he said failed to act properly in the face of speculation that hurts poorer nations.
Souder's mistress resigns after he admits affair
Ind. GOP Rep. Souder says he'll resign over affair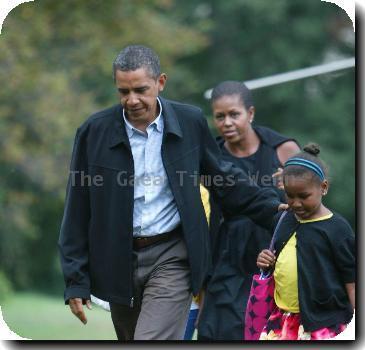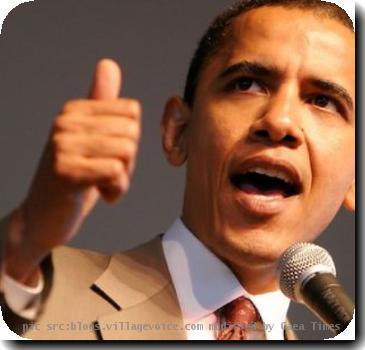 more images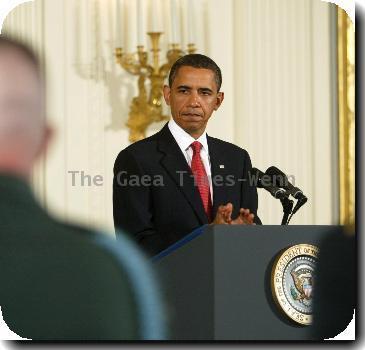 Pope: sex scandal church's "greatest persecution"
Pope en route to Portugal
LISBON, Portugal — Pope Benedict XVI was traveling to Portugal on Tuesday to speak about Europe's economic crisis and urge Europeans to uphold Christian values and seek solace in their faith.
Pope to convey message of hope in Portugal
Pope to speak about economic crisis in Portugal