MELBOURNE - An Australian has posted a video of himself burning the Quran and the Bible on video sharing website YouTube, drawing widespread criticism, a media report said Monday.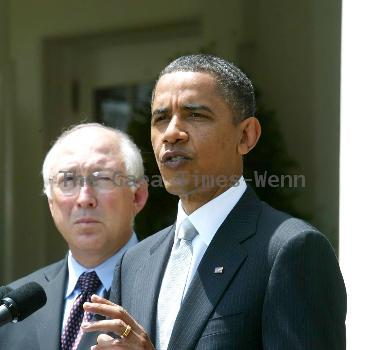 Fla. pastor on fringe of US Christian life
NYC mosque debate will shape American Islam
Pope to priests: Go forth and blog
VATICAN CITY — Pope Benedict XVI has a new commandment for priests struggling to get their message across: Go forth and blog.
Vatican says 'Avatar' is no masterpiece
VATICAN CITY — "Avatar" is wooing audiences worldwide with visually dazzling landscapes and nature-loving blue creatures. But the Vatican is no easy crowd to please.