Arsonists torch mosque in West Bank village
Mayor: Arsonist torch mosque in West Bank village
Israeli Jews celebrate Palestinian Oktoberfest
Ancient tree to help turn Jericho into tourism hub
Hamas leader: Arafat urged attacks on Israel
Poll: Israelis view non-Orthodox converts as Jews
AP Exclusive: Palestinian hints at settlement deal
Israel grinds to a halt for Yom Kippur fasting day
Internet holy day blackout imposed in Israel
Turkey: nation on a dual course
ISTANBUL — Turks took a step closer to Europe by voting for constitutional changes aimed at bringing the country into line with European standards of democracy. Yet it was also a massive show of confidence in an Islamic-rooted government whose closer ties with Iran and hostility toward Israel have caused dismay in the West.
A new spat in Israel: What time is it?
JERUSALEM — When Israel moved its clocks back early Sunday in preparation for the holy fast day of Yom Kippur, people in this high-decibel society found something new to disagree about: the time of day.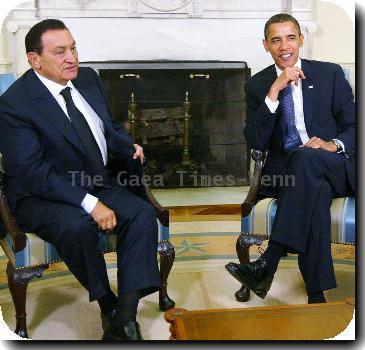 Hamas among intractable issues in Mideast talks
Abbas: No peace talks with settlement building
Influential Israeli rabbi says Abbas should perish
Israel: No conditions for talks with Palestinians
In sign of calm, Israel removes gunfire barrier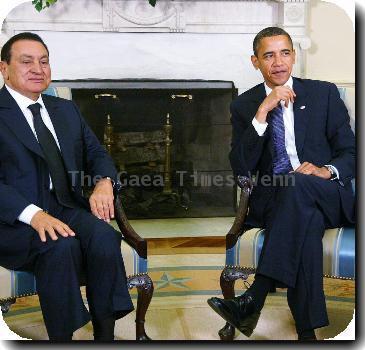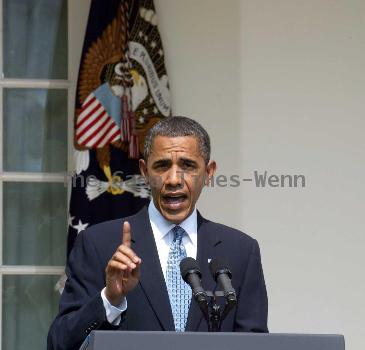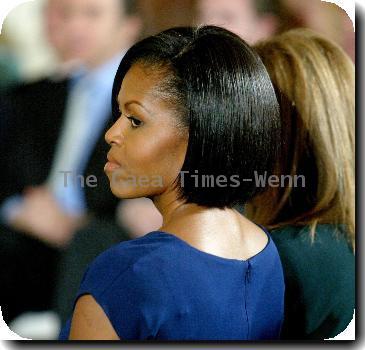 More than matzo balls: Kosher cooking revisited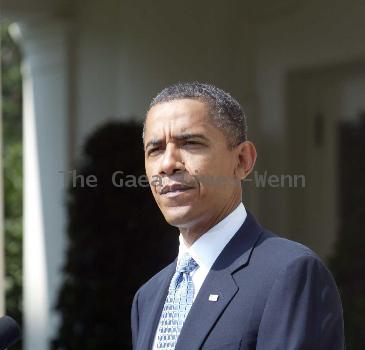 Israel: Controversial conversion bill shelved
Netanyahu says he will oppose conversion bill
Liberal groups slam new Israel law on conversion
Presbyterians: End Israel aid over settlements
UK removes blog post praising late Lebanese cleric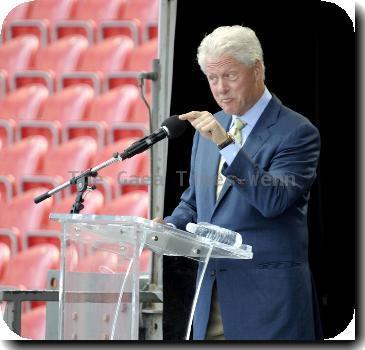 Farrakhan charges Jews with 'anti-black' behavior
Turkey's Erdogan: emerging leader in Muslim world
Israel's ultra-Orthodox turn to consumer clout
Israel unearths 3,500-year-old religious artifacts
Vatican says world ignores Christians in Mideast
Egyptians married to Israelis to lose citizenship
Israeli PM: Gaza blockade prevents attacks
Israel deports all activists from Gaza-bound ships
Turkish lawmakers urge govt to review Israel ties
Turkey: Israel to release all Turks from aid ships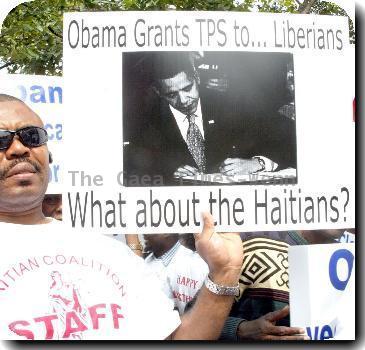 WH chief of staff in Israel for son's bar mitzvah
Pagan altar unearthed at building site in Israel
Ultra-Orthodox Israelis protest grave removal
Iranian cleric wants creation of 'Greater Iran'
Israelis: No halt to east Jerusalem construction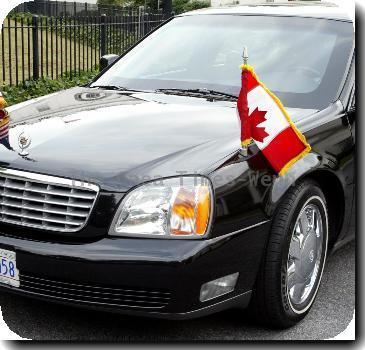 Jerusalem reopens popular Old City gate
JERUSALEM — Israel reopened a 16th-century gate to Jerusalem's Old City on Wednesday, completing a two-month renovation and cleaning project that drew criticism from Palestinian officials.
SAfrican judge says he won't attend bar mitzvah
Saudi cleric announces visit to Jerusalem
RIYADH, Saudi Arabia — A Saudi cleric announced Monday on his television show that he will visit Jerusalem next week to bolster Muslim claims to the city.
Hymns and electric guitars: Jerusalem marks Easter
Thousands of Orthodox celebrate holy fire ritual