President, PM greet nation on Prophet's birthday
By IANS
Friday, February 26, 2010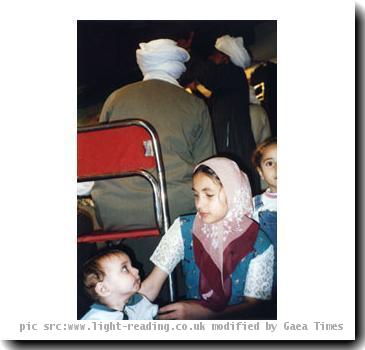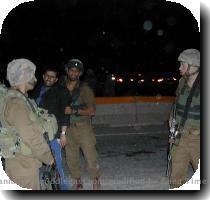 NEW DELHI - President Pratibha Patil and Prime Minister Manmohan Singh Friday greeted the nation on the eve of Milad-un-Nabi, the birthday of Prophet Mohammed to be celebrated Saturday.
Patil in her message prayed may the message of compassion, tolerance and service to humanity preached by the Prophet inspire and guide us to follow the path of kindness and universal brotherhood.
I extend my greetings and good wishes to all my fellow citizens, she said.
Manmohan Singh, in a similar greeting to the nation, said the universal teachings of love and compassion of Mohammad inspire us to work for universal peace and brotherhood.