Nation of Islam's Farrakhan blames 'white right' for Obama woes, predicts more troubles ahead
By AP
Sunday, February 28, 2010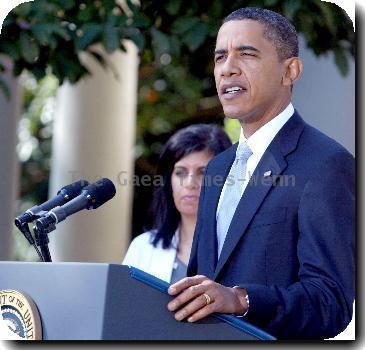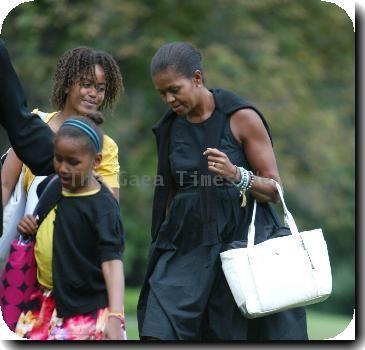 Farrakhan predicts continued trouble for Obama
CHICAGO — Nation of Islam Minister Louis Farrakhan claims the "white right" is trying to make Barack Obama a one-term president.
The 76-year-old says the stalling of health care legislation is proof.
Farrakhan is addressing followers of the Chicago-based movement that has embraced black nationalism since its founding. Sunday's keynote speech is before an estimated 20,000 people on the last day of the group's Saviours Day convention.
Farrakhan has vigorously supported Obama. Even so, Obama distanced himself from Farrakhan before his election because of Farrakhan's past statements that were considered anti-Semitic.
During the hourslong speech, Farrakhan boasted of being bigger than a prophet.
On the Net:
Nation of Islam Saviours' Day 2010: www.noisd.org