Obama sends greeting on Muslim holiday, reminds that Pakistan flood victims still need help
By AP
Thursday, September 9, 2010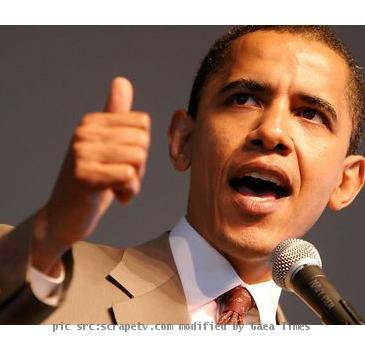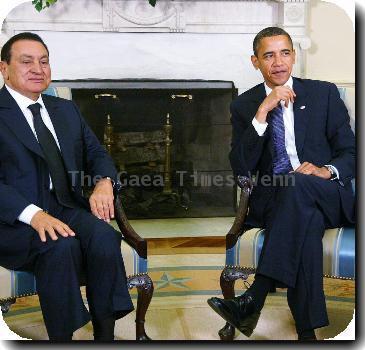 Obama sends greeting on Muslim holiday
WASHINGTON — President Barack Obama is sending best wishes to Muslims worldwide as they celebrate Eid-al-Fitr (ayd ahl-FIH'-tur), which marks the end of the holy month of fasting and prayer known as Ramadan (RAH'-mah-dahn).
Obama also appealed for donations for victims of devastating floods in Pakistan.
This year's holiday falls on Saturday's 9/11 anniversary during a time of rising anti-Muslim sentiment in the U.S. over plans for a mosque and Islamic cultural center near ground zero. A Florida pastor also is threatening to burn copies of the Muslim holy book on Saturday.
Obama said the Muslim holiday is a time to reflect on the importance of religious tolerance and to honor the positive role all religions have played in American life.